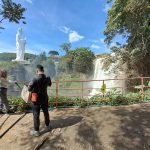 01/12/2022 - 4 lượt xem
for touring ,pls whatsapp 093.345.84.24 or click here THANK YOU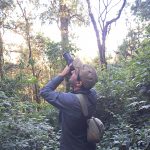 01/11/2022 - 37 lượt xem
https://youtu.be/lz8OL0eRqSshttps://youtu.be/lz8OL0eRqSs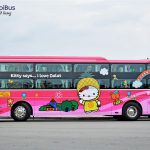 10/10/2022 - 39 lượt xem
Dalat bus schedule.
Dalat bus time table.
Dalat shutle bus.
Dalat private bus to Laklake.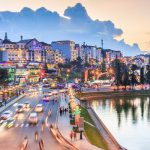 14/09/2022 - 35 lượt xem
Dalat is a famous tourist city. It is known as the Spring or Flower City of the country. The rich climate, abundant natural resources and humanity help the city attract millions of visitors every year.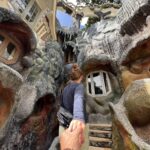 15/08/2022 - 35 lượt xem
Dalat is a dreaming and romantic city.
How to go to Dalat?.
Famous tourist spots in Dalat.
Elephant Falls – Linh An Pagoda.
Truc Lam Zen Monastery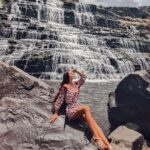 04/01/2022 - 36 lượt xem
1. Hang Nga Villa (Crazy House) Hang Nga Villa, also known as the "Crazy House", is the house with the most unique architecture in Dalat. This bizarre house boasts an extremely fancy design. The Crazy House consists of many buildings with different functions such as guest houses, cafes, and art galleries. When coming here, you […]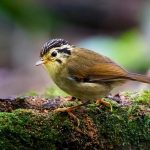 29/10/2021 - 22 lượt xem
Dalat birdwatching.
Langbiang birdwatching.
18/09/2021 - 49 lượt xem
1 – First of all, do the dry abseil with the rappel of 18m high. 
2 – Relax and swim at the 31m high waterfall .
 3 – After that, let Join a 5m water sliding down to the waterfall.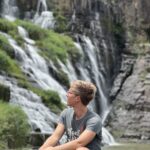 04/01/2021 - 57 lượt xem
Depart from: Your hotel or our office.
Start time: 08:30AM.
Duration: 01 day.
Activities: Sightseeing & Learning.
English speaking Driver, tolls , parking.