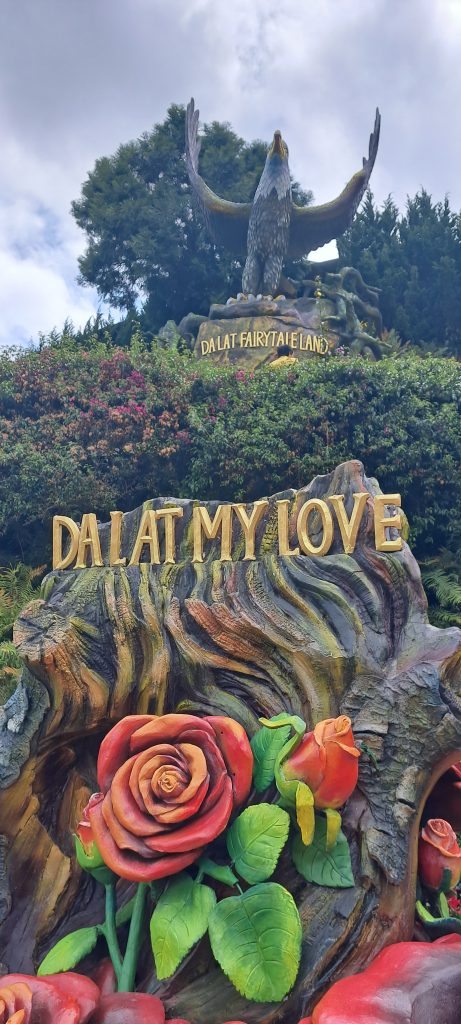 05/09/2023 - 15 lượt xem
달랏 방문팁
Dalat travel guide
달랏 여행 경험.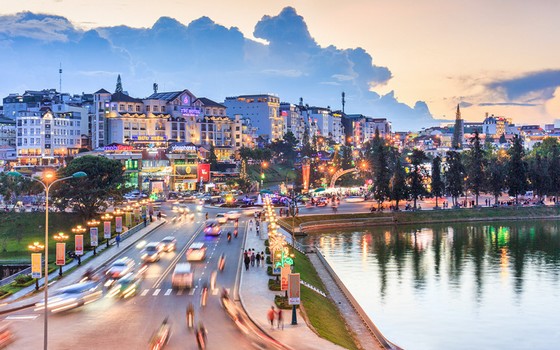 14/09/2022 - 99 lượt xem
Dalat is a famous tourist city. It is known as the Spring or Flower City of the country. The rich climate, abundant natural resources and humanity help the city attract millions of visitors every year.